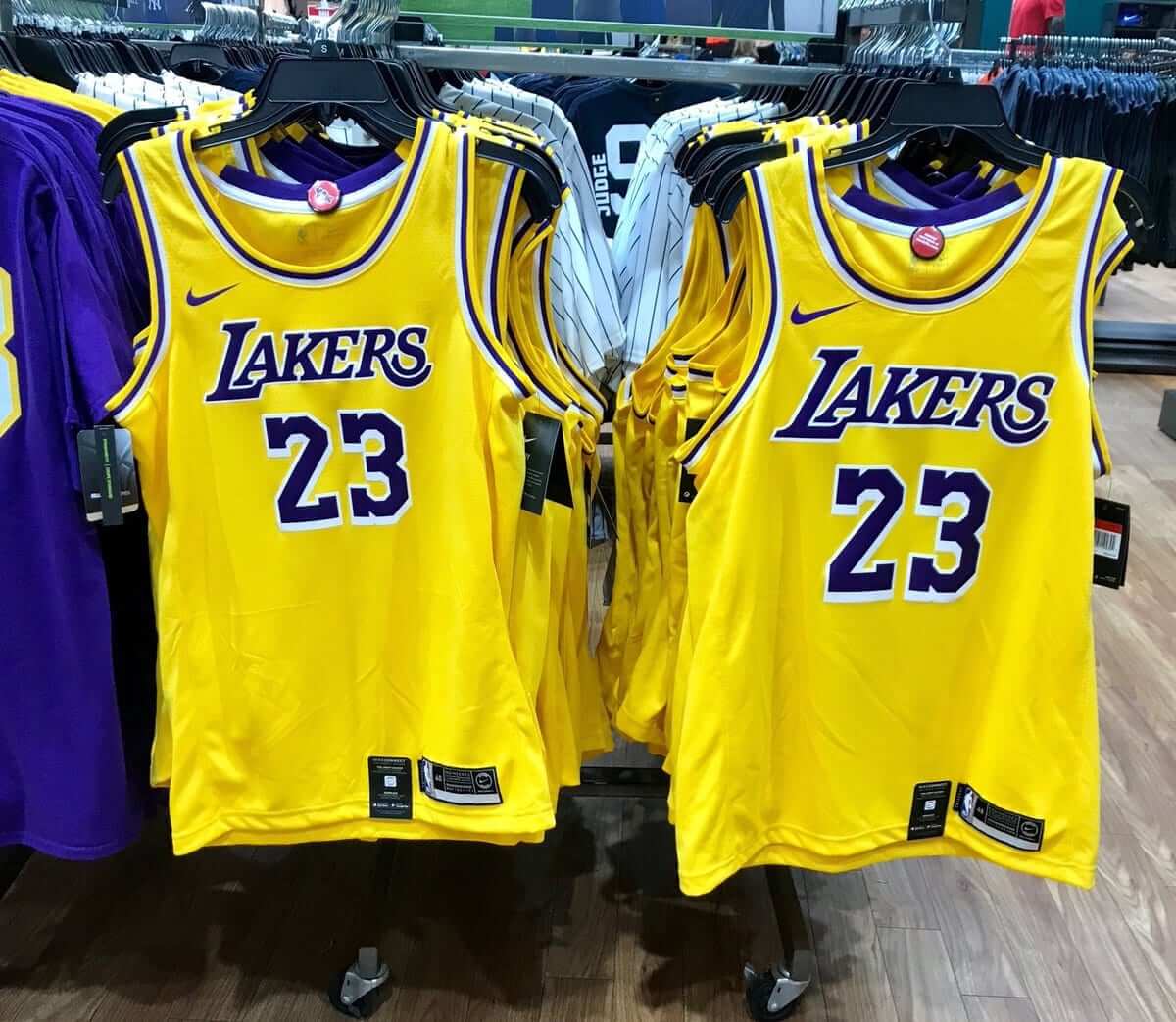 Click to enlarge
After a series of hints and leaks, we pretty much got confirmation yesterday of what the Lakers' new jerseys will probably look like, as a photo from a Modell's outlet showed the new merch for sale well in advance of next Monday's official unveiling.
As earlier leaks and reports had suggested, the retail jerseys show the Lakers going back to the traditional scoop-neck collar (a big upgrade), eliminating the side panels (an even bigger upgrade), and going back to the old-school block-shadowed numbers.
Or are they? Let's compare the original block-shadowed numbers from a game-used Magic Johnson jersey with the new ones from the Modell's photo — old numbers on the left, new on the right (click to enlarge):
Leaving aside the color differences, which could be due to the lighting, there are significant differences in the numerals. The old numbers had deep block-shadowing that went down and to the right, while the new version is much less severe and just goes down — not to the right. Also, the top purple layer appears to be slightly less chunky. Personally, I prefer the old version (mostly, I confess, for reasons of nostalgia), but either version is an improvement over the flat numbers they've been wearing for the past two decades.
It's also worth noting that the Magic-era jersey had the older, pre-1999 version of the Lakers' wordmark, while the Modell's jersey has modernized, cleaned-up version. If you're not clear on the distinction, look here:
When the Lakers switched from the scoop collar to the wishbone collar in 1999, they also made subtle tweaks to their wordmark. Pre-'99 version on top, post-'99 version on bottom. pic.twitter.com/iPW3CaWNSb

— Paul Lukas (@UniWatch) July 24, 2018
So this new jersey — assuming the real thing matches the Modell's photo, which is not yet a certainty — is sort of a hybrid, with some throwback elements, some holdover elements, and a new number style. Interesting!
Meanwhile, as long as we're talking about the NBA: We've already known this for a while, but now it's official — the Hornets will have white throwbacks this season.
• • • • •
[adrotate group="2″]
• • • • •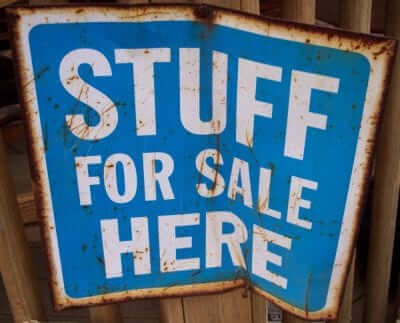 More cool stuff for sale: I've added a bunch of additional photos of stuff that went unsold during last Saturday's moving sale but that I'm still trying to sell. You can see everything that's currently available here, and I'll be adding photos of more items later today.
Please click on the thumbnails to see larger versions and, more importantly, to read the descriptions of the items, which among other things indicate whether the item is something I'm willing to ship or if I'm only offering in-person pickup. (You can see even larger versions of each photo by clicking the download icon and choosing "View all sizes" from the resulting popup menu.)
If you're interested in any of this stuff, please get in touch and make me an offer. I'll continue to add more items to this photo set each day, so stay tuned. Thanks for listening.
• • • • •
[adrotate group="2″]
• • • • •
The Ticker
By Paul

Baseball News: Pink breast cancer jerseys next week for the Schaumburg Boomers (from Steve Johnston). … The Ogden Raptors will wear commemorative jerseys to mark the transcontinental railroad's sesquicentennial (from Brice Wallace). … Here's a mystery: Someone is leaving baseball cards in shopping carts at a Rochester-area Wegmans (from Joe Werner). … Very odd cap design for Venezuela in the Pan Am Games. … Remember when the Braves had red pullover BP jerseys in 1979? Right, me neither (from @tjctr). … The Midland RockHounds will wear Midland Angels throwbacks next month. … A new baseball league in South Australia has its first team: the Crushers. That refers to grape crushing, which in turn "references South Australia's incredible and sophisticated wine region," according to the press release (from Murral Conallin).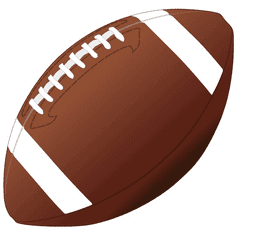 Football News: Some uni number changes for the Eagles (from Sam McKinley). … Texas fans are upset about photos that appeared to show the school's burnt orange color looking more like Tennessee's bright orange, but the team says it was just due to a filter being used on the photo. … UConn is bringing back their block-C helmet this season, and not a moment too soon. … New white uniforms for New Mexico State. … Arizona may have a throwback in the works (thanks, Phil). … Stanford appears to have added black outlining to the jersey numbers.

Soccer News: Looks like Wolves will have a sleeve advertiser, but we can't see who it is, while it appears that Fulham will not have a sleeve advertiser (from Josh Hinton). … Bradley Wright-Phillips of the Red Bulls scored his 100th MLS goal and promptly removed his No. 99 jersey to reveal a No. 100 jersey that he was wearing underneath (from our own Alex Hider). … Starting this fall, Yokohama Tire — the jersey advertiser for Chelsea FC — will provide 11,000 jerseys to youth soccer players across America. So now thousands of kids who aren't old enough to drive will be walking car tire billboards. Wonderful.

Grab Bag: There's a rugby team out there with 18 uniform sponsors advertisers (from Alex Evans). … French cyclist Romain Bardet wore a retro-style helmet at the Tour de France. … Ooooh, check out this spectacular 100-year-old letterhead (big thanks to Michael Swanson). … Yesterday's Tour de France stage started with the riders lined up in a grid according to their position in the standings, with each rider's number placed on the ground in front of where he was supposed to line up. "Not sure if a grid like that has ever been used in the Tour before," says our own Jamie Rathjen. "Usually everyone starts just in a big bunch and the officials have everyone ride non-competitively for a couple of kilometers before they officially start the stage. This stage was so short that they couldn't do that, hence the grid." … New logo and identity system for William & Mary athletics. … Delta Airlines, which introduced new uniforms about two months ago, is recycling the old uniforms into backpacks, totes, and messenger bags. … New logo set for UW-Green Bay (from Jeff Ash and Brian Kerhin).
• • • • •
Happy birthday to Ticker assistant Kris Gross. Enjoy your special day, Kris!