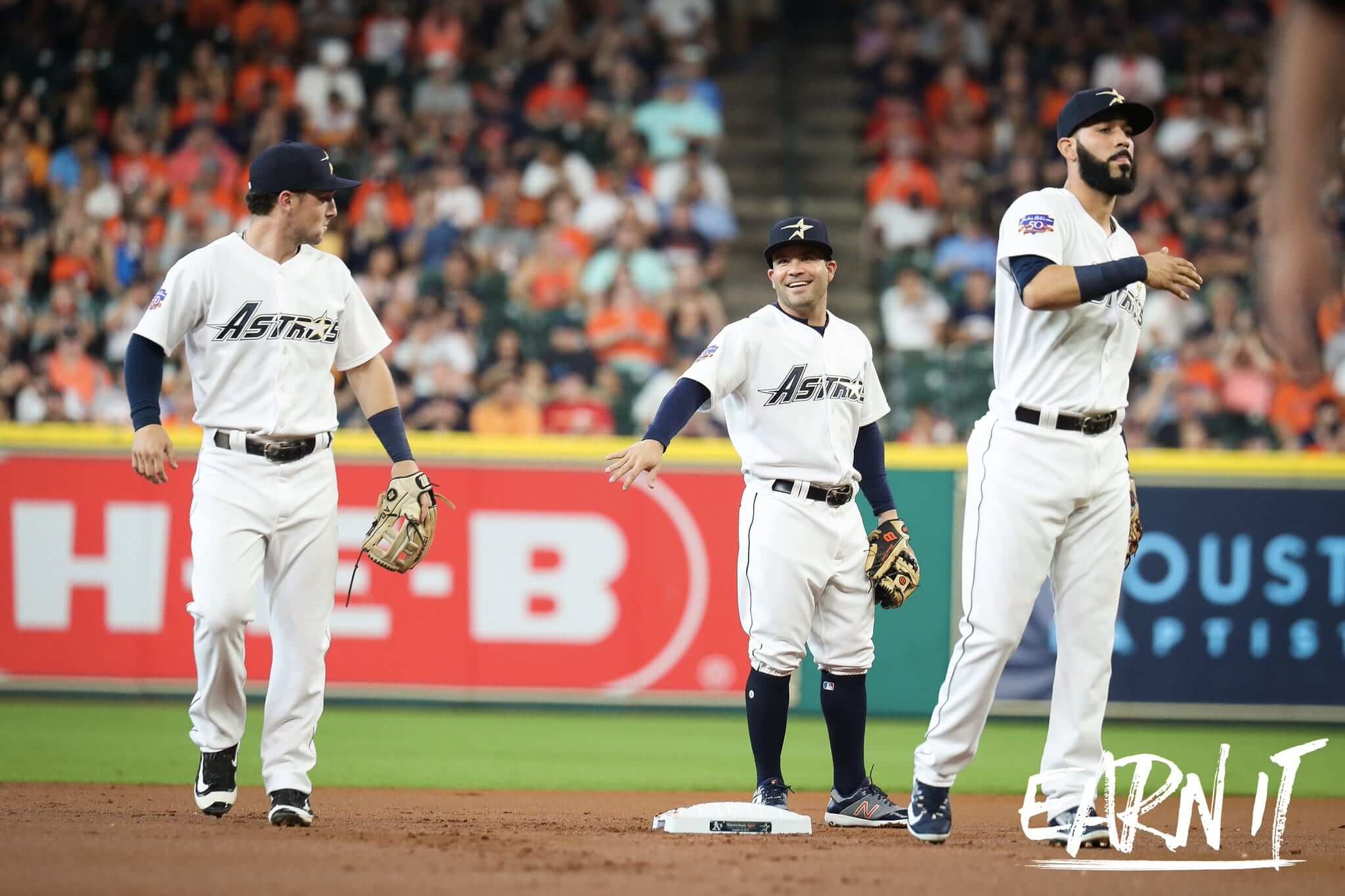 By John Ekdahl
The Houston Astros celebrated their 1997 NL Central division-winning team last night, with Craig Biggio and Jeff Bagwell in attendance. Larry Dierker, who managed the team, threw out the first pitch.
It's time to break out the DunkAroos and jelly sandals … the '90s are back, and they are better than ever. The Astros honored the 1997 NL Central championship team before they hosted the A's on Saturday, bringing out former manager Larry Dierker with members of the team on hand.

According to MLB.com's Brian McTaggart, Shane Reynolds, Jeff Bagwell, Craig Biggio and first-base coach Jose Cruz were in attendance during Legends Weekend.

"The '97 team was the Astros' first division championship since winning the NL West in 1986," said McTaggart, "and it began a span where they won four division titles in five years."
1997 Astros introduced and Dierker's first pitch pic.twitter.com/ujzaW3SRzL

— Brian McTaggart (@brianmctaggart) August 19, 2017
+ + + + + + + + + + + + + +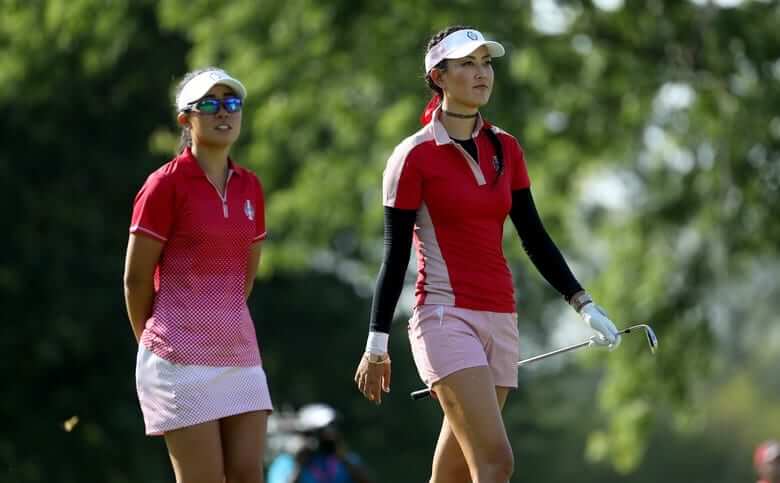 Michelle Wie wore the wrong outfit for Friday's play at the Solheim Cup. She was supposed to be matching her partner Danielle Kang, but accidentally wore the morning outfit instead of the afternoon one.
Wie:
"I went all day not knowing or noticing. I was blissfully oblivious I was wearing the wrong outfit. I just found out 20 minutes ago. I looked down and I was like "" it was kind of in the back of my head: Her skirt looks different, maybe because she's wearing a skirt and I'm wearing shorts. And, yeah, I'm wearing the wrong outfit and this is not my first Solheim and the rookie is wearing the right outfit."
+ + + + + + + + + + + + + +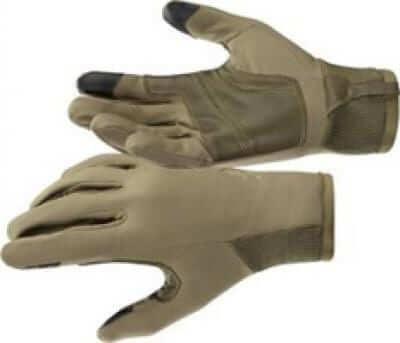 Researchers are now developing "energized" fabrics that heat up when powered, as well as a particle layer which would absorb sweat. According to the article, most of the military's cold-weather hand gear is over 30 years old and so poor that soldiers often buy their own gloves.
Soldiering in arctic conditions is tough. Protective clothing can be heavy and can cause overheating and sweating upon exertion. And hands and feet can grow numb despite wearing such gear. To keep military personnel more comfortable and battle-ready in bitterly cold climes, scientists are now conducting research aimed at creating high-tech fabrics that heat up when powered and that capture sweat. These fabrics could also conceivably make their way to consumer clothing in the future.
+ + + + + + + + + + + + + +
When the "Ladies Gridiron League" launched in Austrailia in 2015, it was met with controversy over the revealing uniforms. There were complaints of sexism and the players themselves criticized the look, which was not exactly ideal for a full contact seven-on-seven version of American football.
A new league, the Gridiron West Women's League, is starting up now with traditional football uniforms instead of the "sexy" ones.
Rhyanna Edbrooke plays linebacker for the Perth Blitz and is WA's only member of Australia's Outback Women's National team.

She said playing in a skimpy uniform in the ladies league was the only way she could get a taste for the sport.

"I prefer the uniforms we have now, most definitely, but that was the only option we had to play gridiron," she said.
The controversial Ladies Gridiron League only lasted a year and Edbrooke believed fans were now looking for athleticism.

"Aussies want to see sport played for athletic reasons, they are not looking to see it as a sex exploitation," she said.
+ + + + + + + + + + + + + +
From Paul, new Nevada unis:
New Nevada uniforms. Player names included for first time since 2013. pic.twitter.com/uxApsrJAiQ

— Paul Lukas (@UniWatch) August 20, 2017
Nevada's new helmet. Matte navy w/ silver flake. Facemask, which was silver, is now navy. pic.twitter.com/t9o4DeyNYO

— Paul Lukas (@UniWatch) August 20, 2017