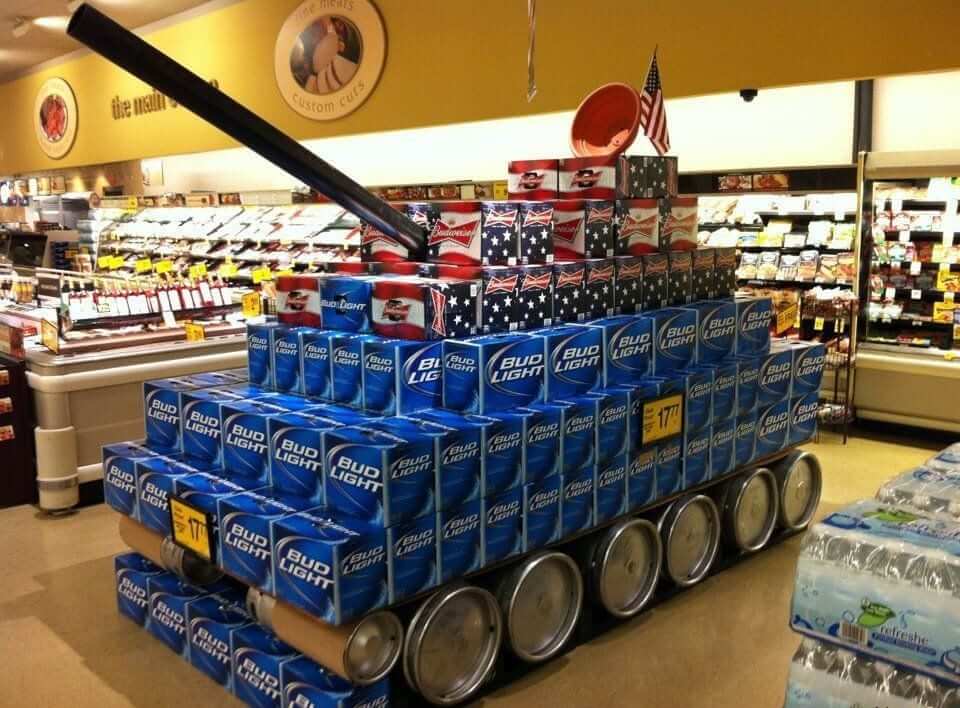 Click to enlarge
Each year on this date I try to find and present a photo or illustration that captures America in a nutshell (here are the ones from 2014, 2013, 2012, 2011, 2010, 2009, and 2008). This year's entry is a worthy addition to that collection.
If you're playing with pyrotechnics today, try not to blow off more than one or two body parts (save the rest for next year). Ah, but that leads to a vexing question: Which part should you blow off? Our friends at the Consumer Product Safety Commission have put together this helpful graphic to assist in your amputation planning:
Another question that might be on your mind: Will it hurt? Happily, the answer is "Not one little bit!" As you can see for yourself in this fireworks-safety video (also from the CPSC), losing an extremity can be quick and painless, especially if you happen to be a mannequin:
———
Anyway: Everyone have a great holiday. I'll be off at a friend's party in Rockaway, but the comments are open, so feel free to chat amongst yourselves. If you have a few minutes, read the Declaration of Independence (if you can't decipher Jefferson's handwriting, here's a typeset version), whose ratification is what we're celebrating today. And if you happen to be in the company of a Britisher today, kindly pass along my annual Independence Day rallying cry: In your face, Redcoats!