[Editor's Note: Paul is on vacation. Today we have a guest entry from Douglas Ford, who's come up with an interesting DIY project. Enjoy.]
By Douglas Ford
Several weeks ago I decided I needed a place to hang my headphones when I'm in the office.  A miniature football helmet seemed like the just right size for my  Logitech H390s  and I recalled Paul's previous postings about DIY helmet projects, so I set about designing, painting, and detailing my own football mini-helmet.
 
Step 1:  I scored this  UGA Helmet bank  for $10 on clearance at a Hobby Lobby where it ordinarily retails for around $30:
Part of my plan was to use the helmet to display logos of companies for which I've worked, sort of like the little award decals or pride decals used by college football teams. Since my current  employer's  logo color is orange, I chose to convert UGA's red and black to a solid white helmet and facemask, similar to what Tennessee wears.
 
Step 2:  The  facemask  pops off  easily, so I removed it and and used  regular painting tape  to cover the surfaces I didn't want painted white. Over the next several days I applied four coats of  Krylon Flat White-Paint Spray:
Step 3:  At my local  Staples I purchased 30 sheets of  Staples Sticker Paper  from a discount bin for $4.20.  I copied my employers' various logos from the internet and then  pasted them into a Word document. After printing the sheet, I cut out the logos and applied them to the  back of the helmet:
When I was a child, I always liked these two variations of the Illinois helmet. So I decided to represent my current employer by putting an "A" on the right side of the helmet and the full company name on the  left side:
Since Uni Watch planted the seed for this project, I decided that using the nose bumper as a little homage to this website was the least I could do:
The  final result  holds the headset perfectly and looks great"¦.or at least good enough for me. Now when people ask me for my LinkedIn profile, I just send them a few pictures of this helmet instead.
———
Good stuff. Oh, and Douglas also sent along a photo of himself from his uni-clad youth:
"That photo is from 1982," says Douglas. "E.T. Booth Middle School in Woodstock, Georgia. I would have been 13 years old."
Magazine reminder: In case you missed it last week, you can now order your favorite magazines from the Uni Watch Magazine Shop. Full details here. — Paul
Uni Watch News Ticker:
Today's Ticker was written & compiled by John Ekdahl

Baseball News: Reader Jerry Lawless sends along a couple of Vandy CWS items. First up, first baseman Zander Wiel's CWS patch fell off his jersey. Second, catcher Jason Delay wore red, white and blue gear to match the special unis (notice the MLB logo on the helmet as well). …"Last game at Crosley Field was on this day in 1970. Great program illustration from 1948." (from Todd Radom) … From Phil, the Lehigh Valley IronPigs will be wearing "Thriller" jerseys on July 24th. … The Padres just assigned the number 40 to the fourth different player this season. … Camo jerseys for the Brewers on Sunday? … Could be worse: a baseball got stuck in Jose Loboton's mask (Thanks to Chris Flinn).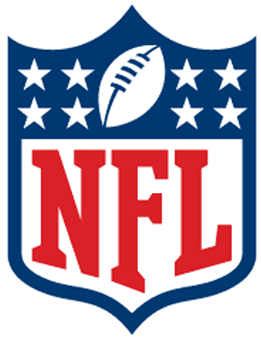 NFL News: Check out the cross on Otto Graham's helmet in this picture. (Kevin W.) … The New York Football Giants have added a 90th Anniversary patch to their uniforms next season. … While we're on the Giants, they'll be wearing their white pants in weeks 9 and 11 versus the Colts and 49ers, respectively.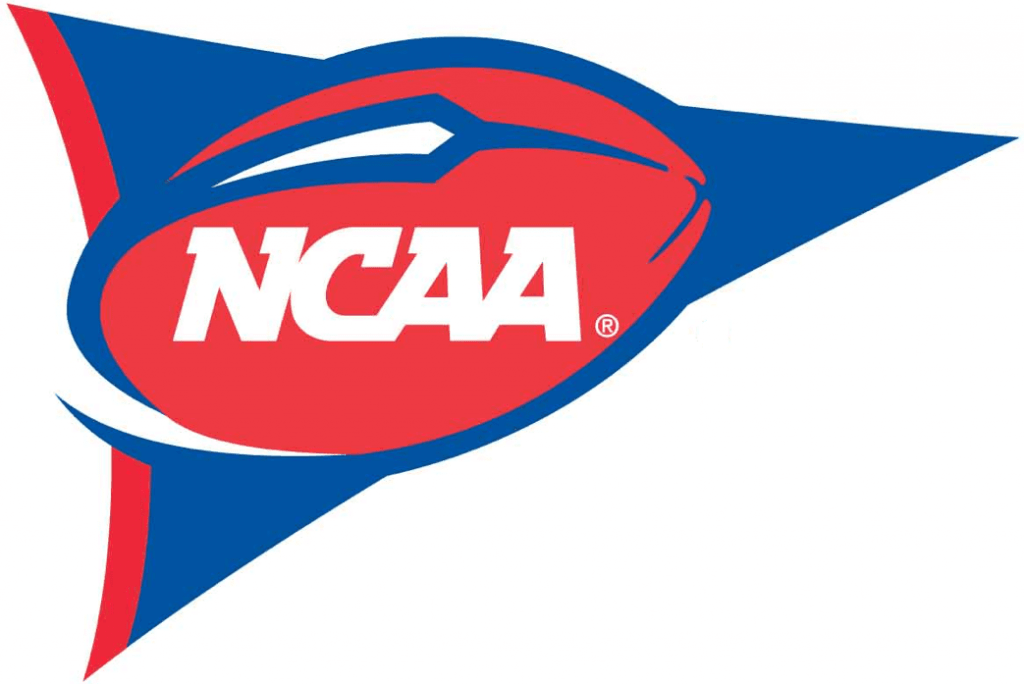 College Football News: Phil wonders if this is a new Oregon helmet. … It's not July 1st yet, but Notre Dame's Coach Kelly has already made the switch to Under Armour. (Warren Junium, III) … Oregon State will probably be experimenting with new uniform combinations this year… Nike football footwear options, given to Nike schools.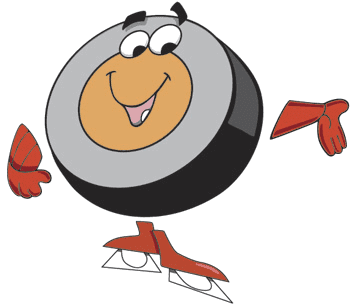 Hockey News: A London, Ontario company appears to be fans of a certain Arizona hockey team. Or maybe they just ripped off the logo. … Here's Michael Buble being presented with some Vancouver Canucks jerseys. (Thanks to Wade for those two entries).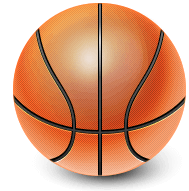 NBA & College Hoops News: Here are the Golden State Warriors secondary logos. Yay black? (Russ Abrams) … Did NBA Live '15 release the new floor design for the Portland Trailblazers? Here is the original blog entry. (Alex Landers) … Here's another post with the Warriors logos along with new 76ers secondary logos with Ben Franklin. (Jeff Dahl) … These appear to be the 2014 NBA Draft hats.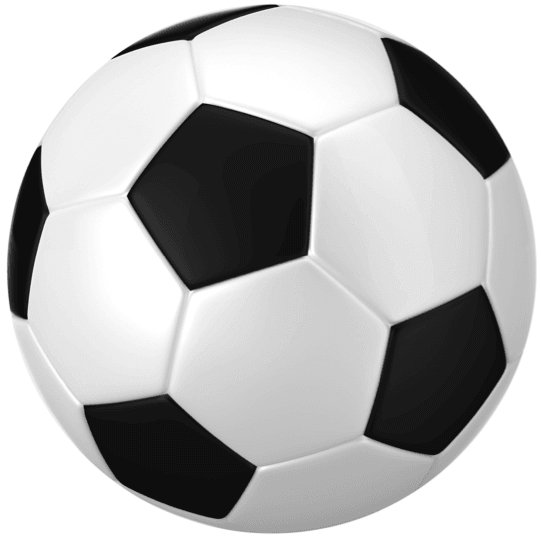 Soccer News: It appears President Obama was able to sneak onto the English World Cup team. (George Chilvers) … A couple months ago, the Atlanta Business Chronicle asked their readers to vote on a name for Atlanta's MLS team, with the "Atlanta Phoenix" coming out the winner. (Douglas King) … A Greek player suffered a jersey malfunction in the World Cup. … Oklahoma City Thunder fans sure do get around. … West Ham United's away kit has been released for the 2014/15 season. … And here is Swansea City's away kit. … "Aston Villa, West Ham and Burnley. All three always have claret body, blue sleeves. All in BPL this year." [Note these are last year's jerseys — West Ham's is expected to be similar, and Burnley's should be unveiled today — PH]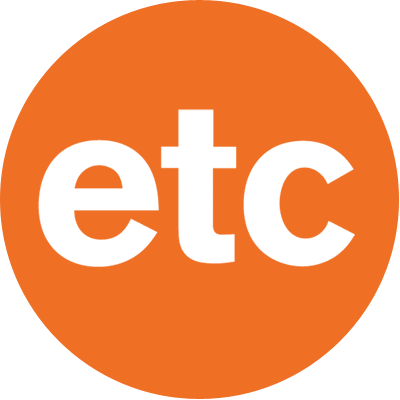 Grab Bag: The Newcastle Knights (Australian National Rugby League) will wear "hi-vis mining" jerseys against the Parramatta Eels on June 29th. (Graham Clayton) … Well, this looks familiar. Spotted in Stevens Point, Wisconsin by Mike Bialas. … Interesting article about marketing sneakers to women. (Tommy Turner) … "These are a set of bags boards that my friend's girlfriend's dad made him for his birthday. He is a Blackhawks fan by birth, but the old Mighty Ducks logo and uniform are his favorite. I have never seen a grown man jump up and down and scream like a little girl in happiness before I saw him get these," says Chris Frank.